Data Thieves from Outer Space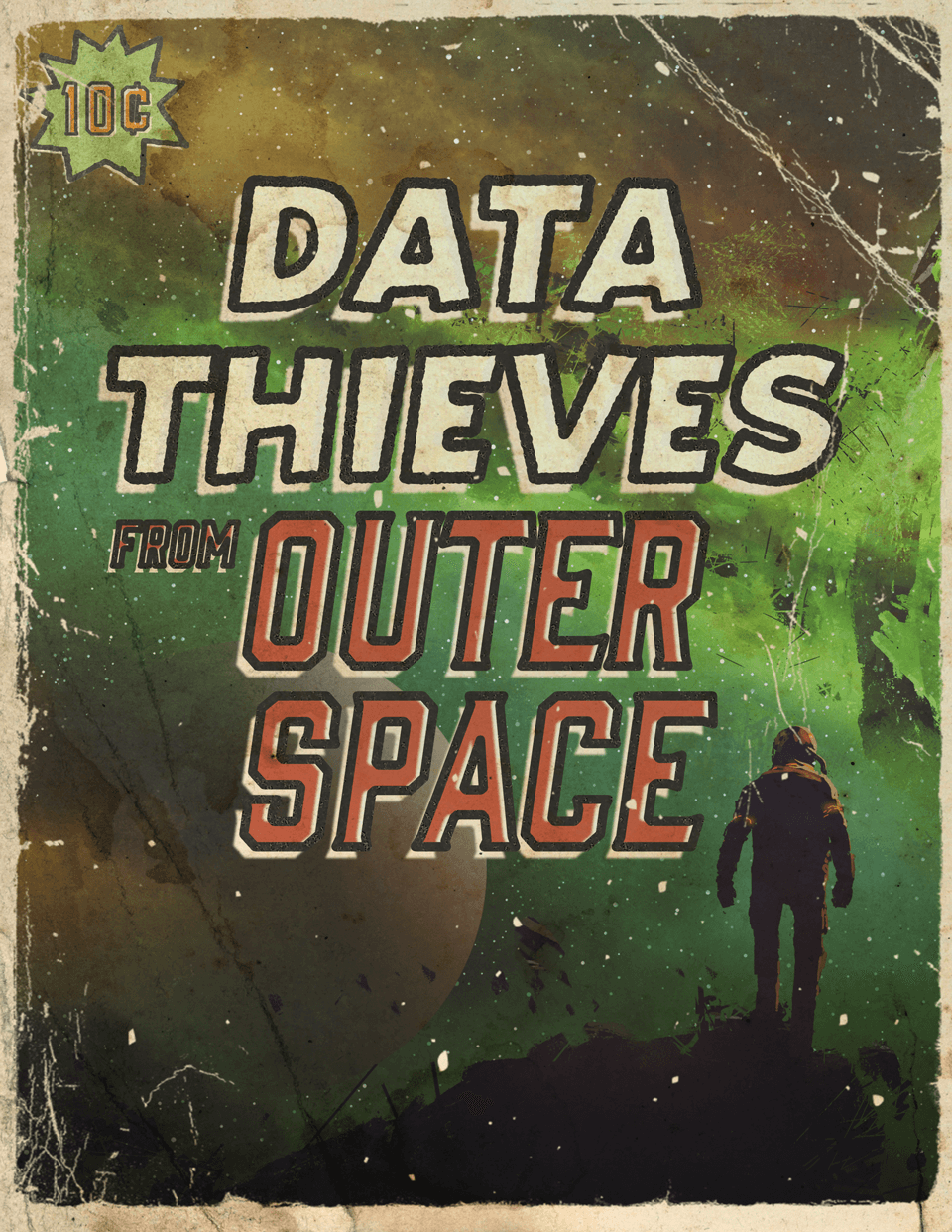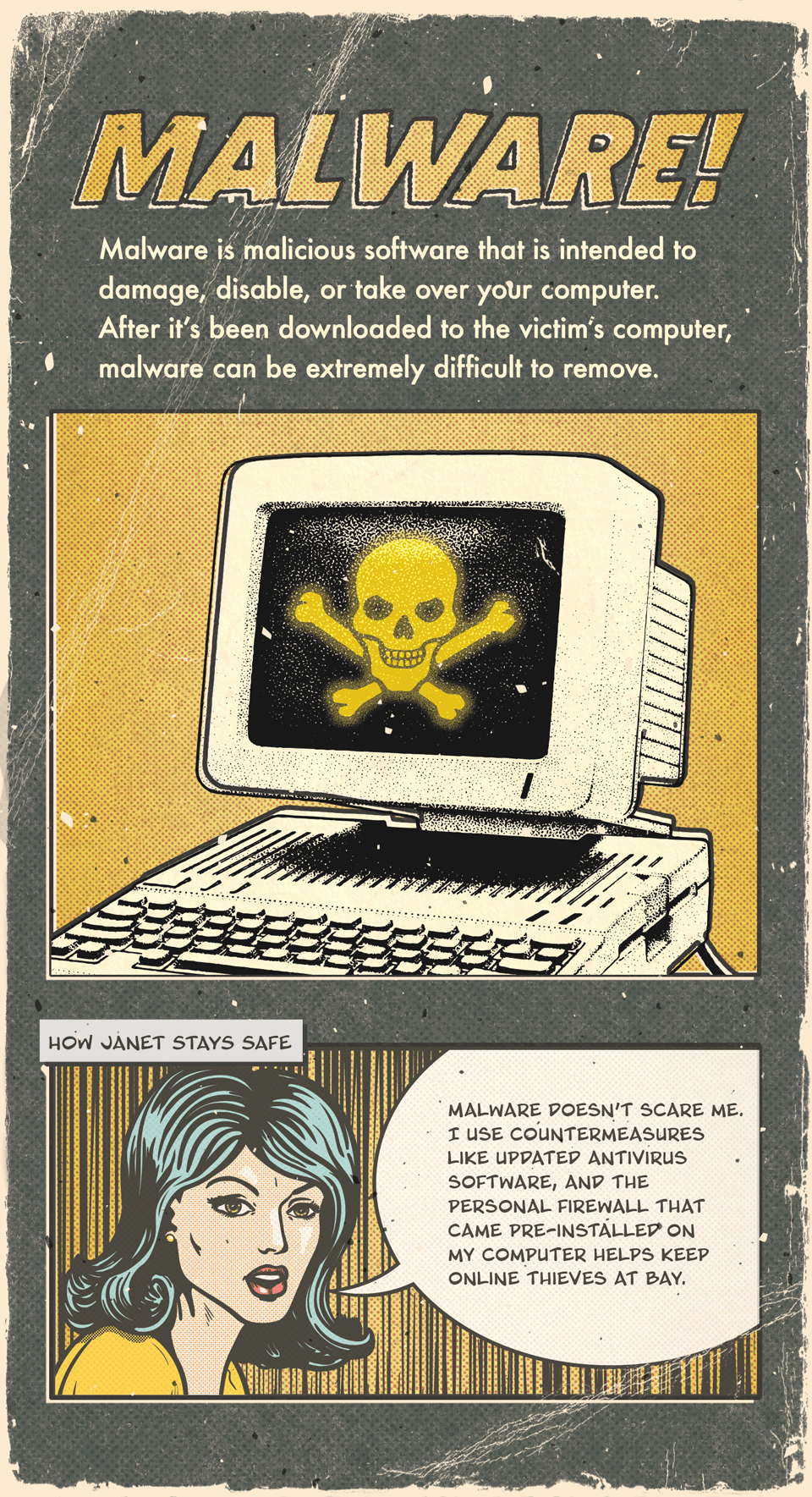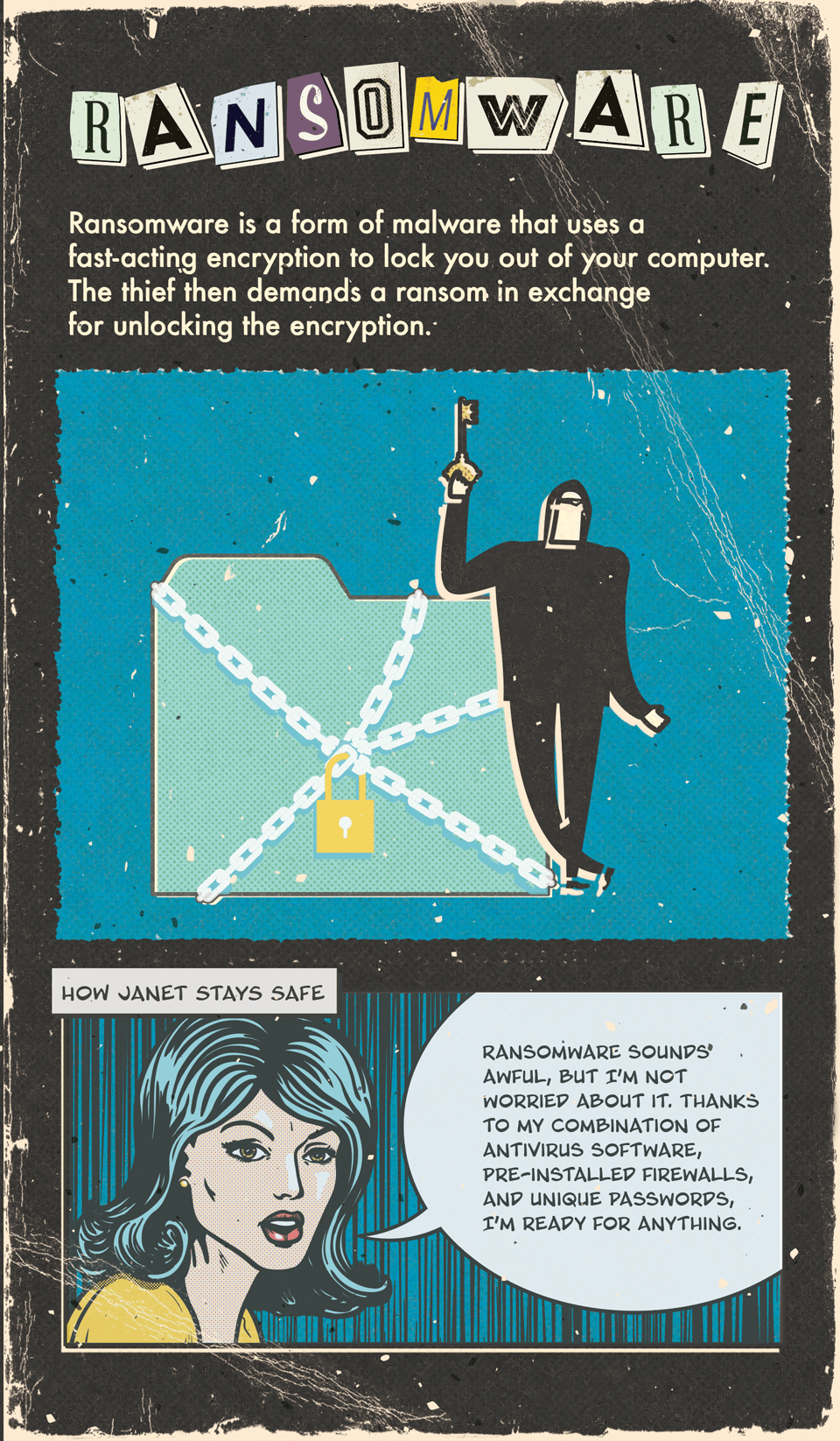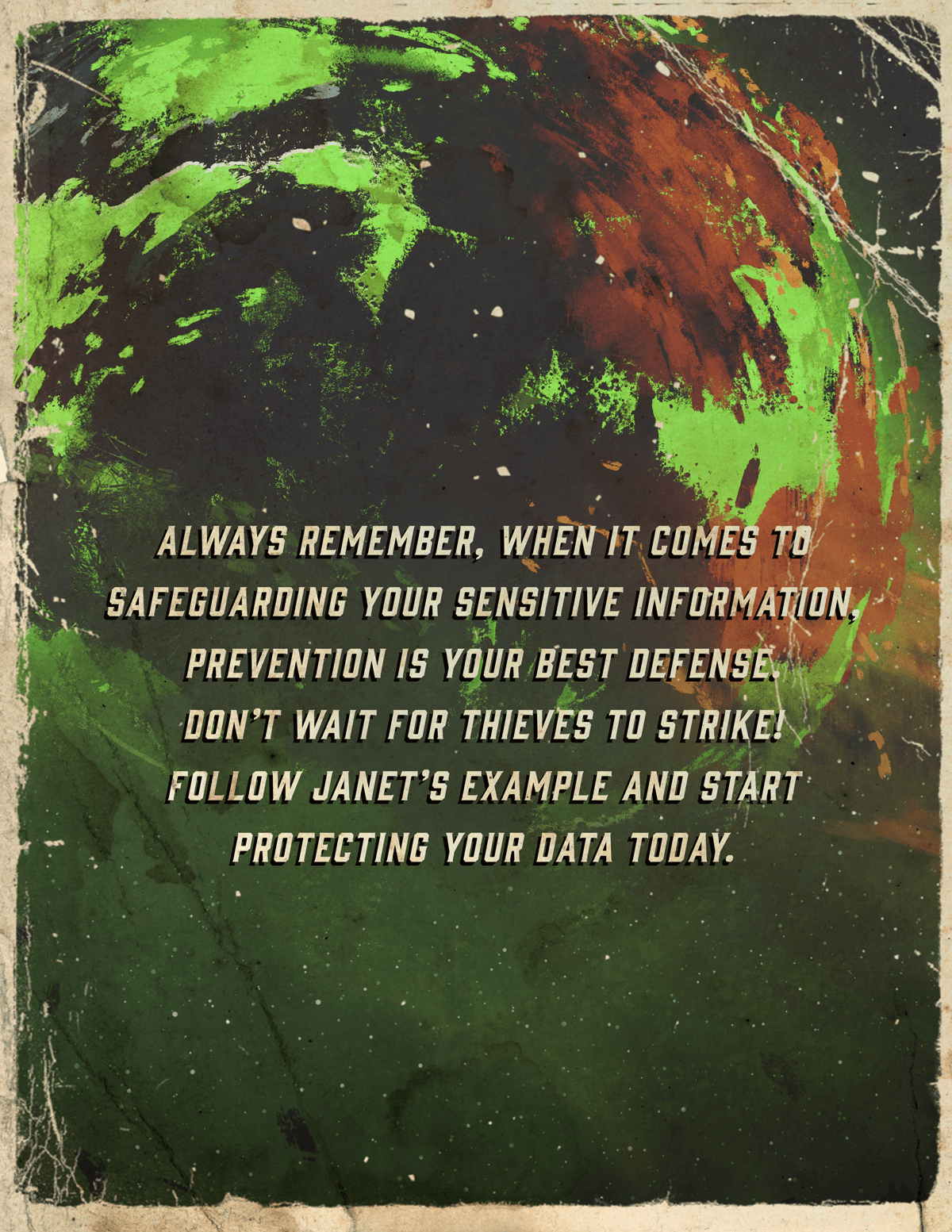 Related Content
Learn how to maximize your tax and estate strategy as a married member of the LGBTQ+ community.
If you are concerned about inflation and expect short-term interest rates may increase, TIPS could be worth considering.
Some may leave their future to chance but in the world of finance, the effects of the "confidence gap" can be apparent.