A Meal for All Generations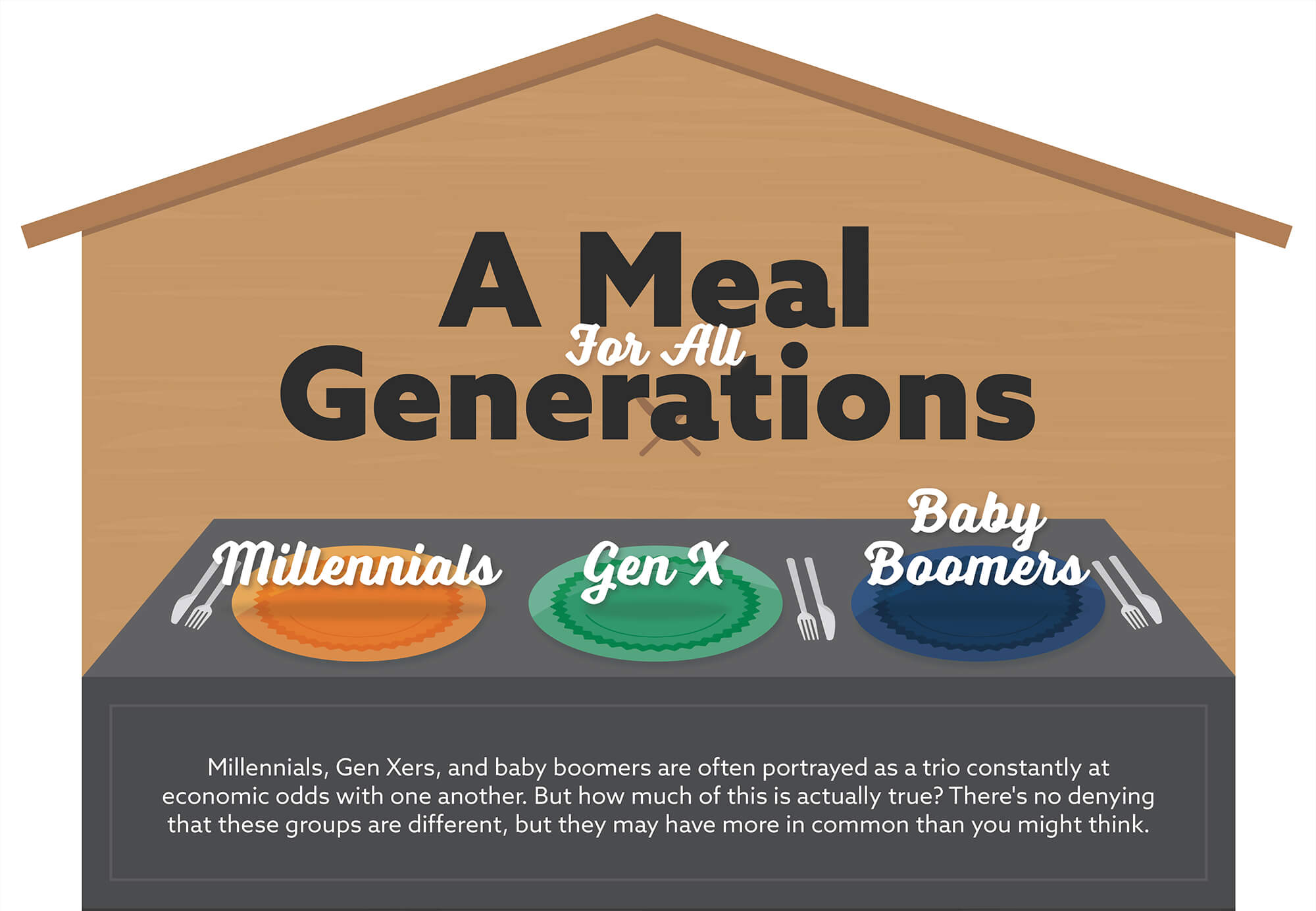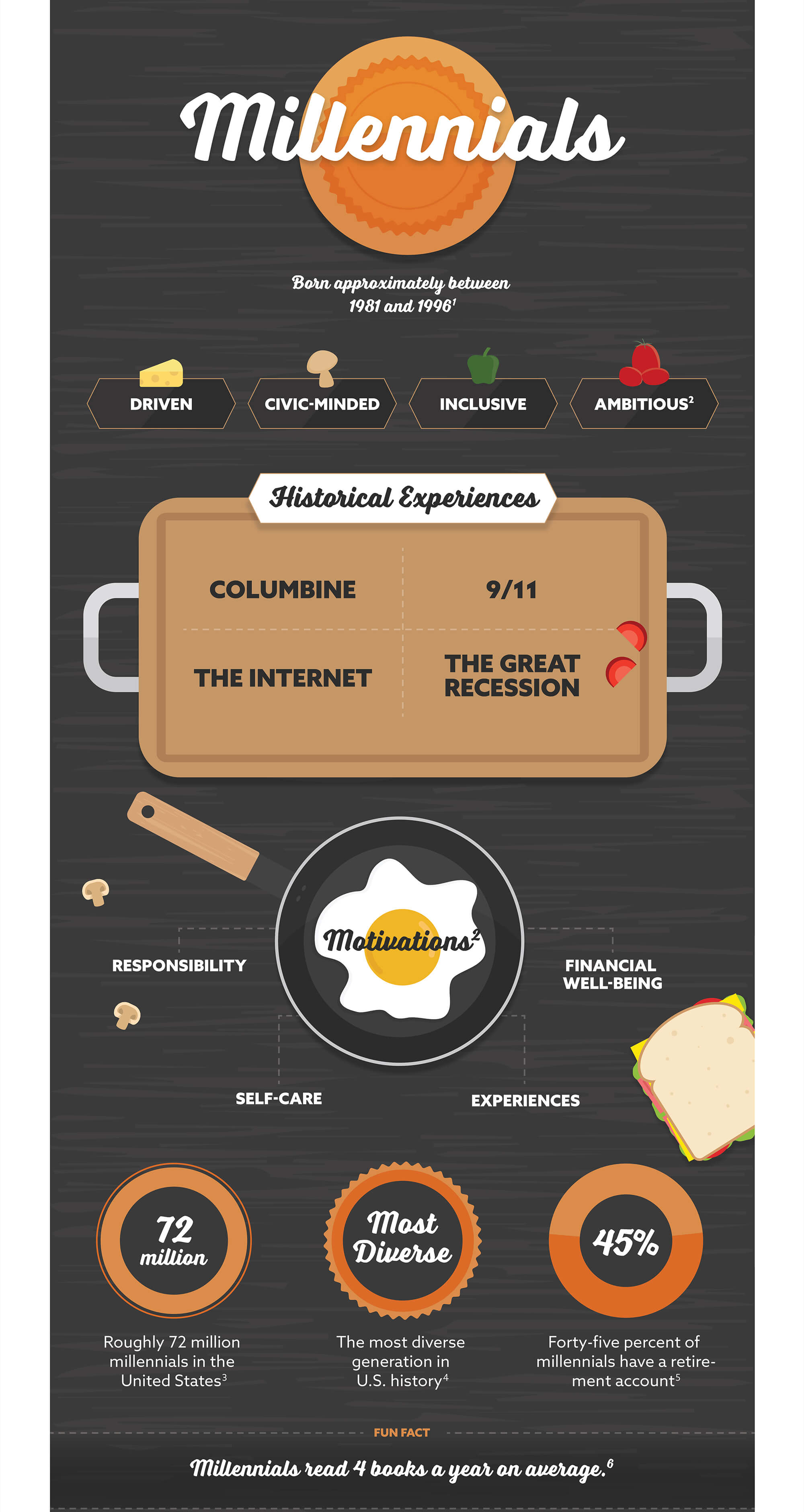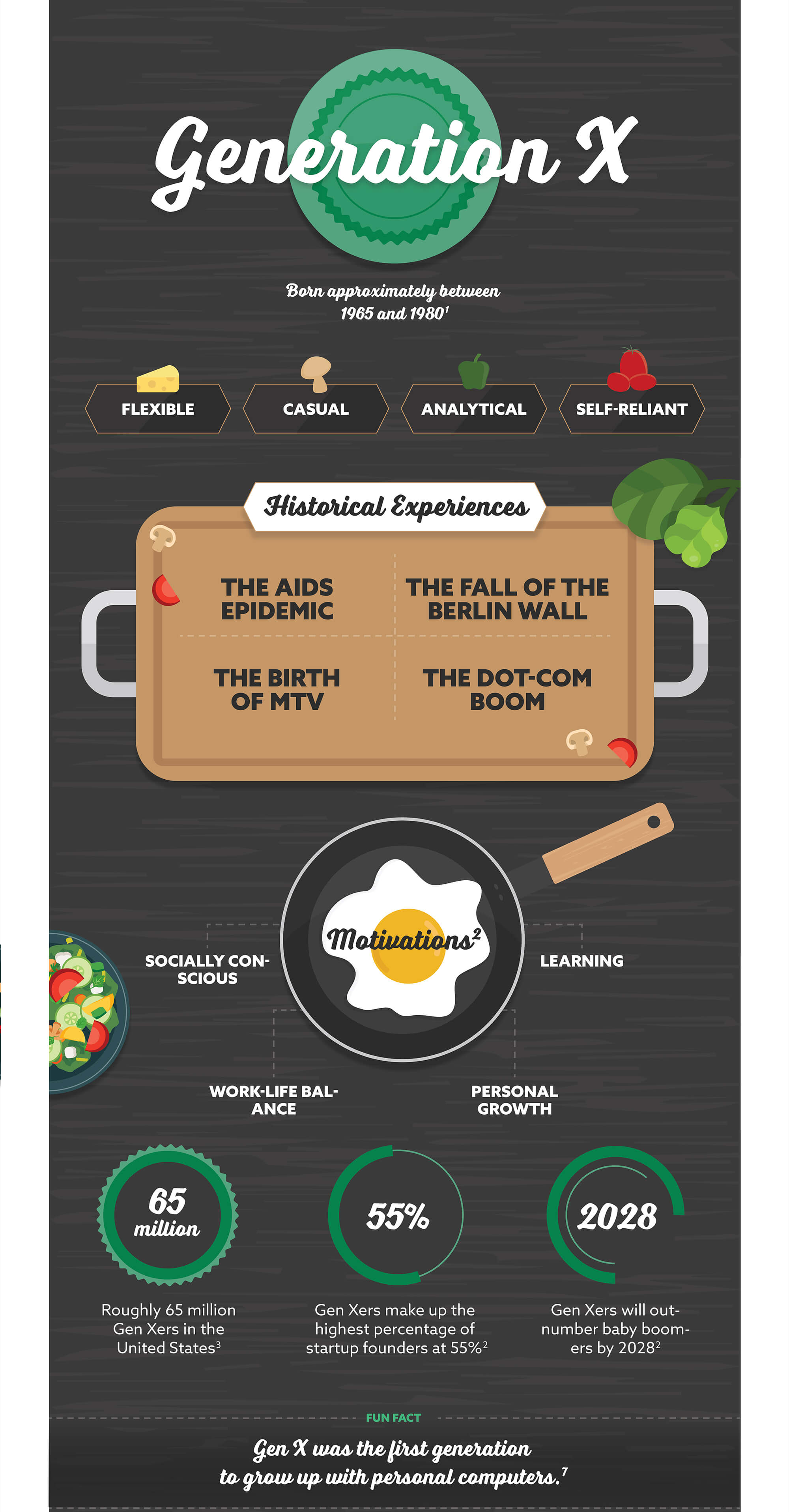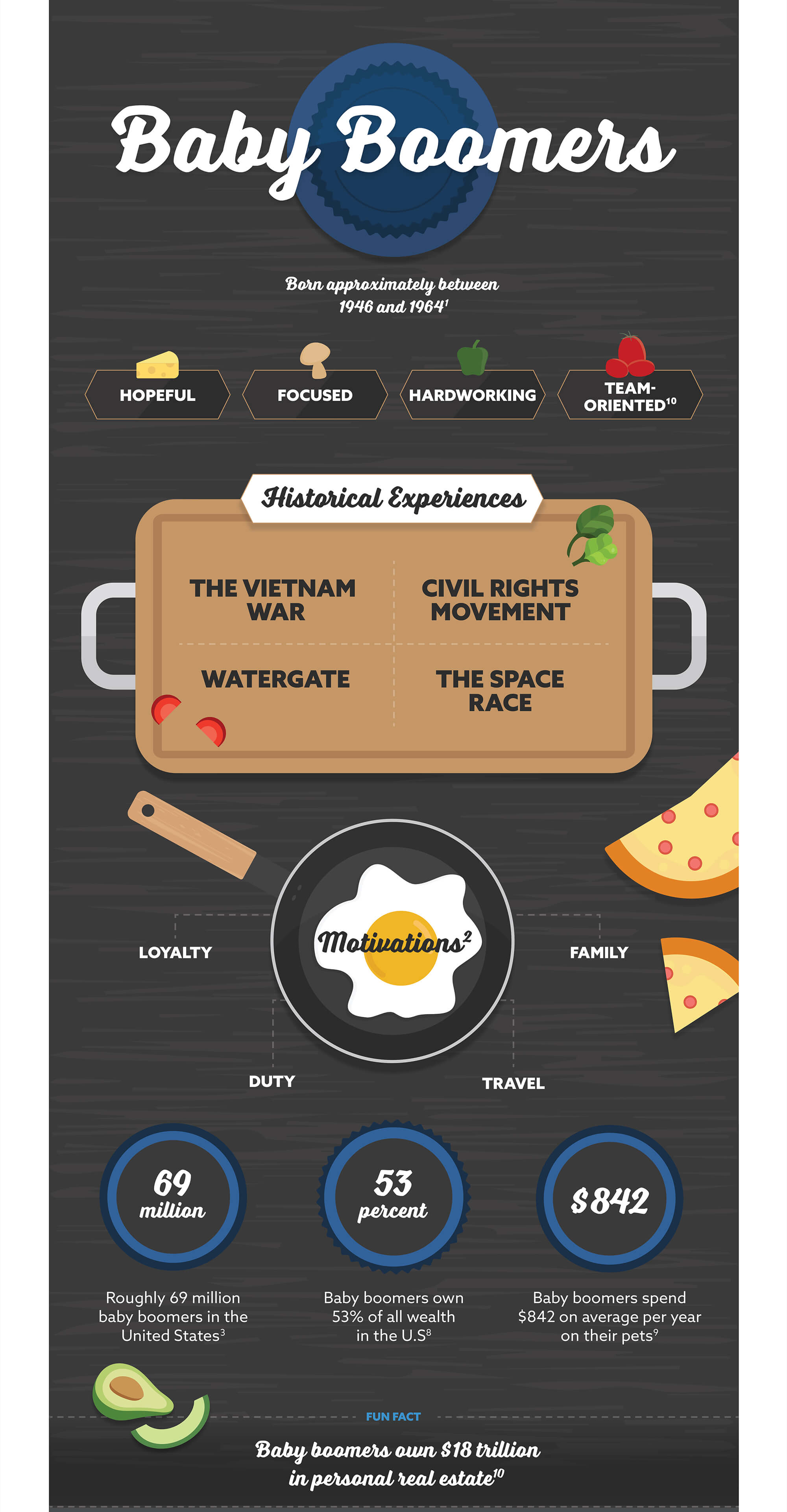 Related Content
A reassurance that you can live life to its fullest, knowing your family will be financially protected when you pass away.
Only 23% of millennials say they understand term life insurance. Did you know that parents play a more significant role in planning with this generation, than any other?
One of the most robust findings of behavioral finance is that we tend to fear high-profile, low-probability events while...